We Are Experts in
B2B Technology Market Research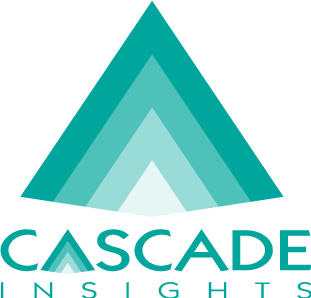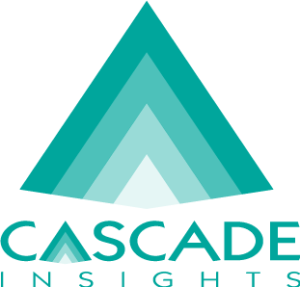 We're not generalists. We don't help everyone. Cascade Insights specializes 100% in market research and competitive intelligence for B2B technology companies.
Clients like Salesforce, Symantec, Dell, Microsoft and Cisco work with us because we deliver detailed insights that other firms just can't provide. Read some of the things our past clients have said about us.
We deeply understand the needs of market research teams, product managers, marketers, and CI teams. The information we provide will help you deliver the best information and recommendations possible to your internal stakeholders.
Our podcast titled B2B Revealed and our "Read Like An Analyst" newsletter are just two examples of our commitment to keeping our clients informed.
Wondering how we can help your company? Here's what we can do for your:
Competitive intelligence teams