Educate yourself. The world of market research and competitive intelligence is never static. Whether you're a research pro or new to the field, it's always good to sharpen your skills.
Learning is not attained by chance, it must be sought for with ardor and diligence." – Abigail Adams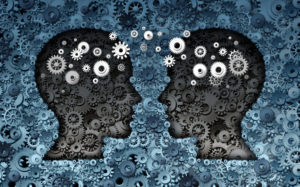 Over the past 10 years, we've honed best practices for running studies across market research and competitive intelligence efforts.
Check out our training packets on topics such as the buyer's journey, stellar research questions, and developing great findings.
For most entries, you have the option of listening to a podcast episode on the topic or reading the article.
Enjoy!
Topics