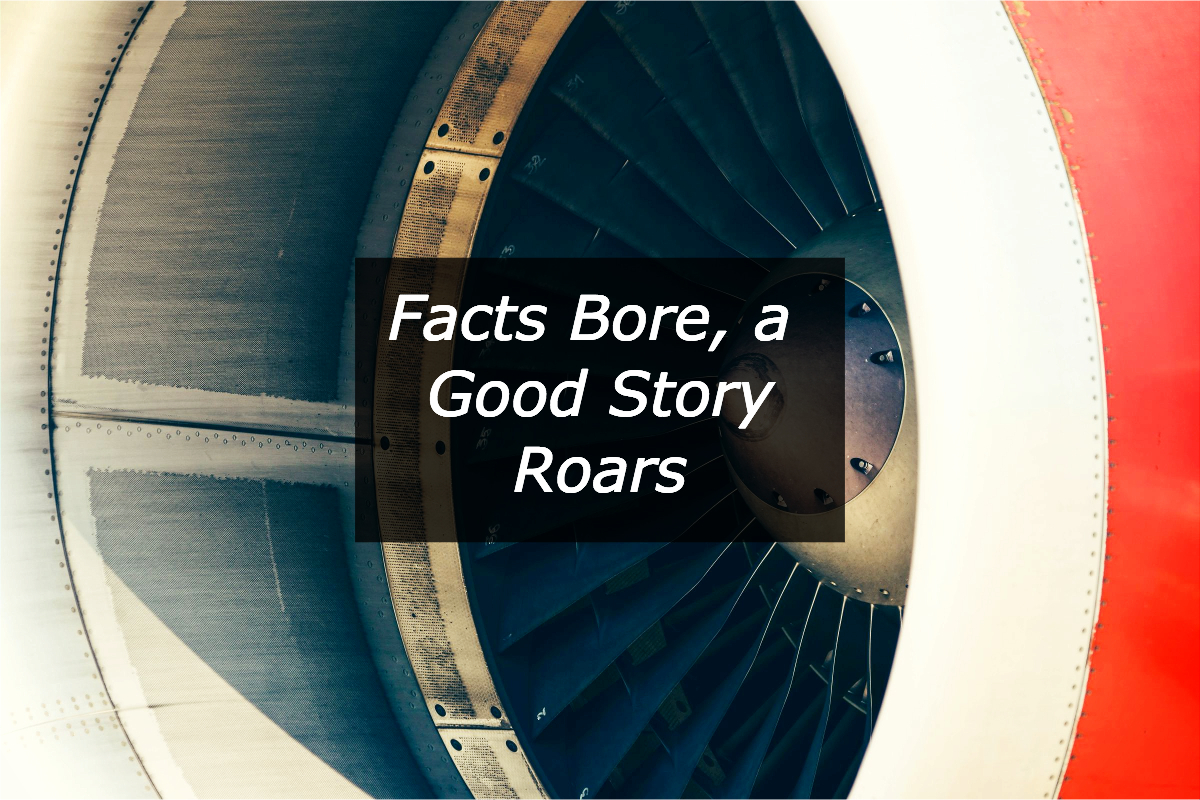 Facts and statistics make for a boring presentation. If you want to earn thunderous applause with your next conference talk, make sure your speech actually says something. Spellbind with a story.
Search for B2B Revealed on your favorite podcast player (iTunes, SoundCloud, Stitcher, and more) to subscribe.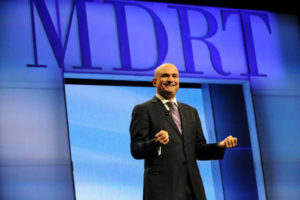 In this episode, Cascade Insights CEO Sean Campbell interviews renowned speaker Troy Hazard on giving a conference talk. Hazard is a seasoned keynote speaker, entrepreneur, author, TV presenter, and business consultant with more than 25 years of experience.
Hazard points out that an emotional arc means more to the audience than a random list of data points. "People relate to stories. That's why we like the movies. We like to see the hero win and the villain get crushed, and all that sort of stuff. It's the same on stage," he said. "They're going to immerse themselves in the journey, and there's a far better learning opportunity when you do it that way." Give your audience a reason to care about your data by putting it in context and explaining why it matters.
Campbell pointed out that some individuals are natural storytellers, others are not. What if a non-storyteller finds themselves giving a presentation? Can they learn to build a compelling narrative?
Short answer: yes. Anyone can turn experience into a story. What happened? What did you learn from it? How did you change afterward? How did that affect outcomes? Hazard encouraged potential speakers to answer the question: "What was the action you took after you experienced the events in this story?" That's what audiences want to know and learn from.
Another key tip: don't spend 5 of your 60 minutes walking through your bio. Instead, take the opportunity to grab your audience's attention as quickly as possible. "I learned a lesson from a fellow speaker years ago that the best way to start that presentation is to walk out and start it. I'll walk out onto the stage and say, 'Let me take you back to 1996. I'm getting off a plane from Tokyo, and I get a call from the office, and the first thing is that they tell me is we just lost $375,000.'" In other words, get right to the point and start the story off right away.
To give a speech worth listening to, you gotta tell a good story. Turn your presentation into a hero's journey of lessons learned from experience.
More Ways To Dazzle Your Audience
Want to spruce up your presentation skills? Listen to the full episode for more speaking tips and see our collection of business communication best practices.
Do you need more B2B brilliance? Check out the many ways you can follow us.