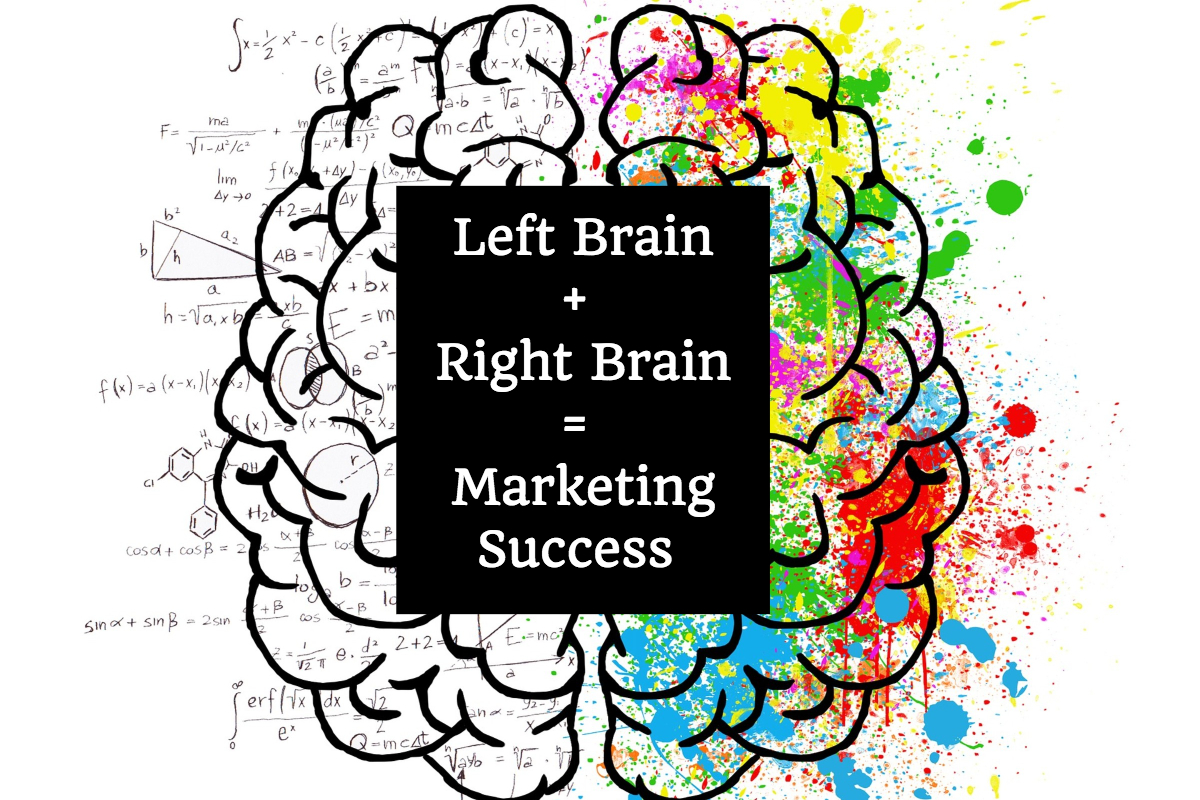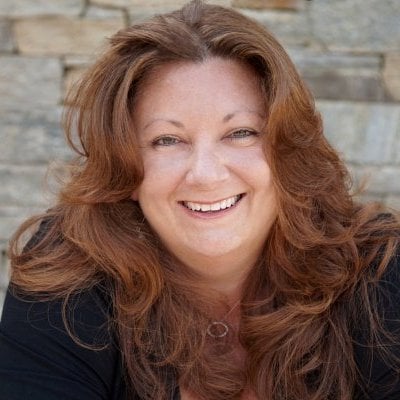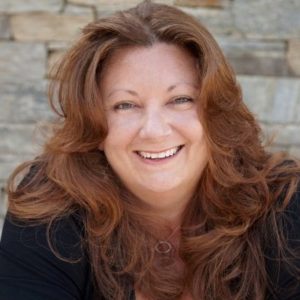 The best marketers love data and the creative process in equal measure.
On this episode of B2B Revealed, "Analytical Marketer: How to Transform Your Marketing Organization" author Adele Sweetwood is our guest.
Sweetwood is the senior vice president of global marketing & shared services at SAS.
Cascade Insights CEO Sean Campbell and Sweetwood explore why an analytical mindset is necessary for a properly targeted marketing success strategy.
---
Master The Art of Analytical Marketing. Listen To Learn:
How to use data to shape your company's marketing strategy.
Why having a Ph.D. isn't necessary for becoming a data scientist.
How SAS transformed their marketing strategy.
Tips for navigating the challenges of large collaborative projects.
The dangers of over-communicating to customers.
How to enforce team collaboration & dependency.
The importance of using metrics to gauge channel performance.
Why "orchestrators" and "analytical marketers" make great company leaders.
What to do when it's hard to get the data.
How to apply analytical marketing techniques to a small business.
Notable Quotes From Adele Sweetwood:
"The days of marketing as simply an artistic endeavor are gone. That's not to say that creative skills are not in demand, it's just that [creative skill] alone [is] insufficient."

"We're killing our customers with messages."

"Once you start the engine moving, you don't want the pieces missing."

"The sales relationship needs constant care and feeding."- Sweetwood on communication between marketing and sales.

"Investment in technology and … [capturing] data and analytics in your company is better than an ad you might buy or an event you might go to." – Sweetwood on marketing for small businesses.
Mentioned In This Episode:
Market Research Insights For Marketers:
Don't confuse popularity with profitability. Make sure your method of evaluating marketing success measures the right thing. Learn more.
Is your marketing resonating with your customers? Is it even reaching them? Check out how we market researched ourselves to answer these questions.
Is your marketing strategy based on outdated assumptions? Find out.
Subscribe to B2B Revealed on iTunes, Soundcloud, Google Play, or Stitcher.
Want more B2B brilliance? There are lots of ways to follow us.