B2B Buyer Personas
The foundation you need for any marketing initiative
Buyer personas are table stakes for B2B marketers. They provide the foundation needed for any marketers to create effective messaging that resonates with prospective buyers on a deep level. 
Beware the Buyer Persona
Unfortunately, you know that B2B buyer personas often place too much emphasis on:
Demographics

Psychological profiles

Obvious information

Catchy titles

Great design
This kind of templated, generic, or irrelevant information doesn't give you what you actually need  to increase leads and sales. 
Our Approach to Buyer Persona Development
At Cascade Insights, our B2B Buyer Personas are never templated. Instead, we design our studies to answer such questions as:
How do different buyers on the same team relate to each other?

What does their complete buyer's journey look like?

What are the specific technology needs of your buyer personas?

What are the features that each buyer cares about?

What's holding buyers back?
Effective buyer personas should dig deep in exploring a variety of different areas that affect how prospective buyers make their decisions. This is how to create buyer personas that actually affect change.
Past Buyer Persona Research Clients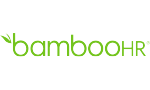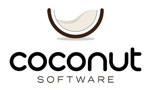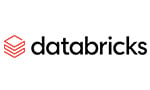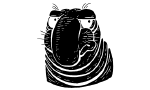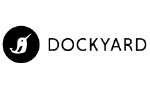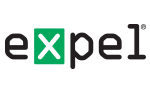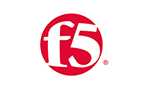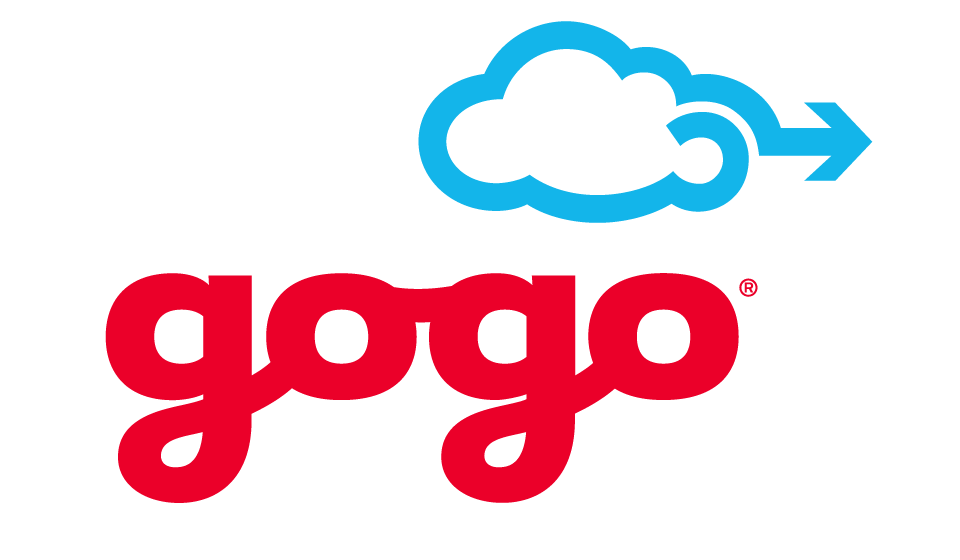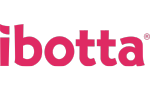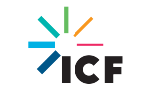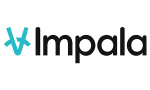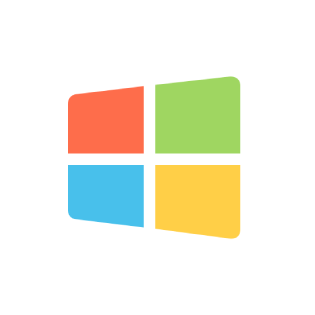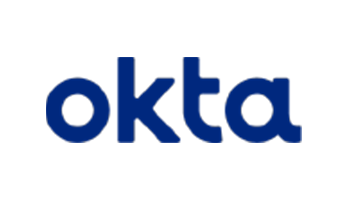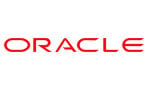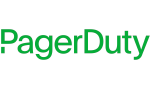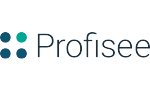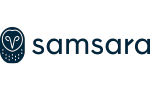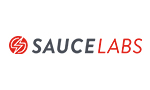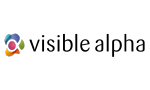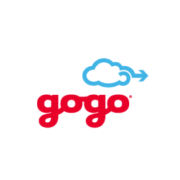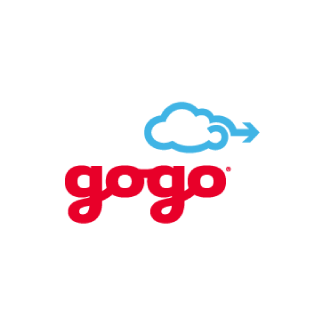 "The decision to partner with Cascade Insights on recent B2B research projects has worked out very well. Their ability to quickly understand our industry and specific business challenges, combined with their strong project execution skills has quickly made them our preferred partner for B2B work. Specifically, I appreciate their collaborative approach in being open to conceptual research discussions, making field adjustments on the fly, and in making recommendations of their own during execution of the project. It truly is a pleasure to work with the team at Cascade!"
— Phil Panuela, Dir. Global Insights, Gogo
B2B Buyer Personas: Tech Sector Specialists
We only accept buyer persona research projects from the B2B tech sector.

SaaS
PaaS
IaaS
Software
Hardware
Cybersecurity
IoT
Cloud
AI
Big Data
AR/VR
Blockchain
Applications
Infrastructure
& More
Contact Us
Our B2B buyer persona experts can listen to your unique business needs, show you past buyer persona examples and case studies, and deliver you a proposal to help get you started.