B2B Market Segmentation Research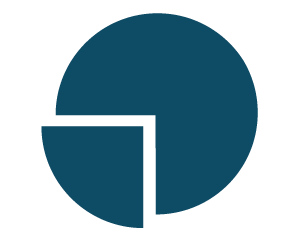 Understand market segments inside and out to
strategically target your sales, marketing, and product development efforts.
A lot rides on getting your market segments right. From product development to marketing to sales, market segmentation research is key to good strategy.
With our B2B market segmentation research, you'll learn the needs of each market segment and whether any current solutions meet those needs. We can also figure out adoption patterns, as well as pricing and quality expectations by segment, and much more.
B2B market segmentation research is complex and requires an industry specialization to be done well. Luckily, our B2B tech expertise gives us the context to ask the right questions of the right people. We can get you the answers you need.
Your customers.
Prospective customers.
Competitors' customers.
Partners.
The Right

Questions
Such as…
What are the needs of each market segment?
Why do customers seek out a new solution? What jobs are they looking to get done? Do any current solutions satisfy these needs?
What are the firmographics for each market segment?
Can any adoption patterns be identified in your target market?
What expectations for pricing and quality are there for each segment?
How do prospective customers measure the value of a solution?
What costs do market segments consider when thinking about switching to a different solution?
Is company "tribal knowledge" blinding you from noticing changes in the market?
Are all solutions in the market place lacking certain capabilities?