B2B Buyer Personas
Unlock the key buyer insights needed to win business
Buyer personas are table stakes for B2B marketers. Unfortunately, many times buyer personas are so templated, generic, or irrelevant that they don't provide information you can actually leverage to increase leads and sales. We know that fluffy findings like "the CMO delegates decisions" or obvious statements like "the CIO reads the Wall Street Journal" won't meaningfully impact your sales or marketing messaging.
Buyer Persona Development
At Cascade Insights, our B2B Buyer Persona Research is never templated. Instead, we design our studies to best address your specific business objective. Whether you want to hone your marketing, jumpstart sales enablement, or understand a new set of buyers, we'll make sure you get actionable findings to advance your goal.
Past Buyer Persona Research Clients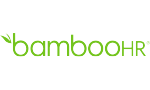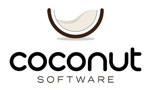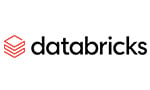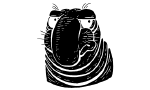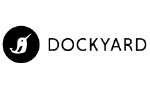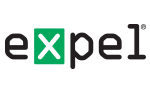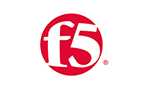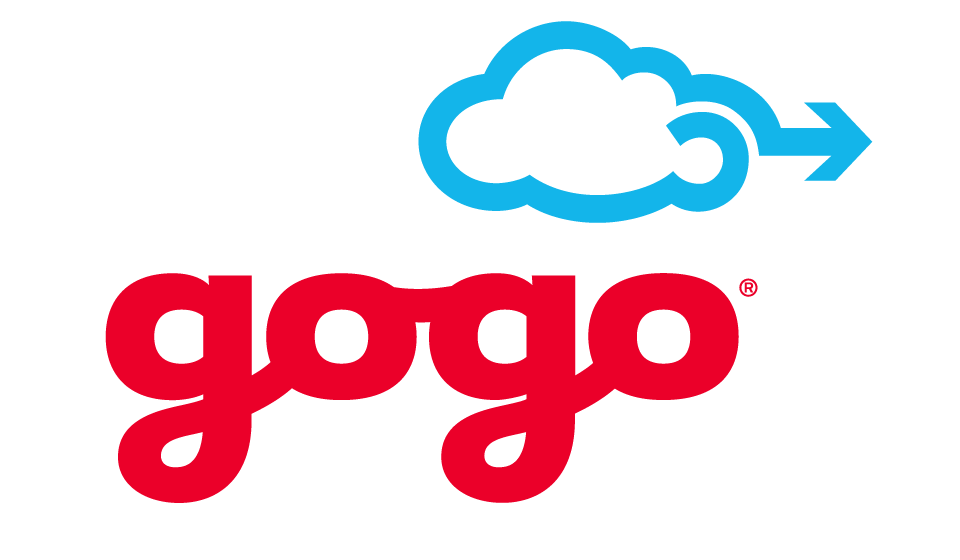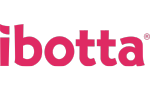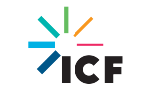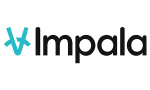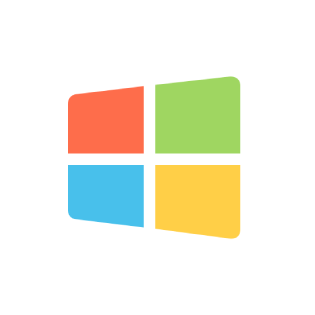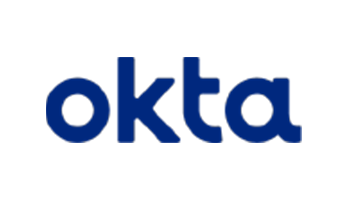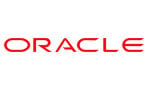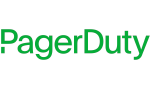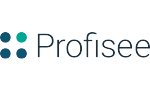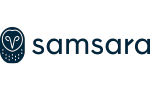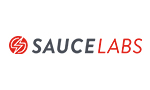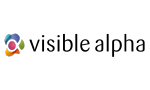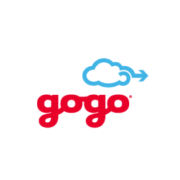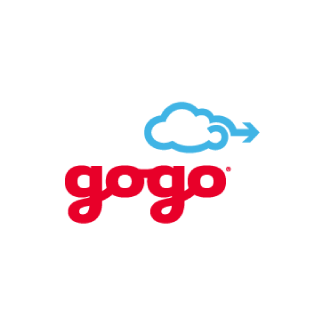 "The decision to partner with Cascade Insights on recent B2B research projects has worked out very well. Their ability to quickly understand our industry and specific business challenges, combined with their strong project execution skills has quickly made them our preferred partner for B2B work. Specifically, I appreciate their collaborative approach in being open to conceptual research discussions, making field adjustments on the fly, and in making recommendations of their own during execution of the project. It truly is a pleasure to work with the team at Cascade!"
— Phil Panuela, Dir. Global Insights, Gogo
B2B Buyer Personas: Tech Sector Specialists
We only accept projects from the B2B tech sector.
SaaS
PaaS
IaaS
Software
Hardware
Cybersecurity
IoT
Cloud
AI
Big Data
AR/VR
Blockchain
Applications
Infrastructure
& More
Contact Us
Our B2B buyer persona experts can listen to your unique business needs, show you past buyer persona examples and case studies, and deliver you a proposal to help get you started.