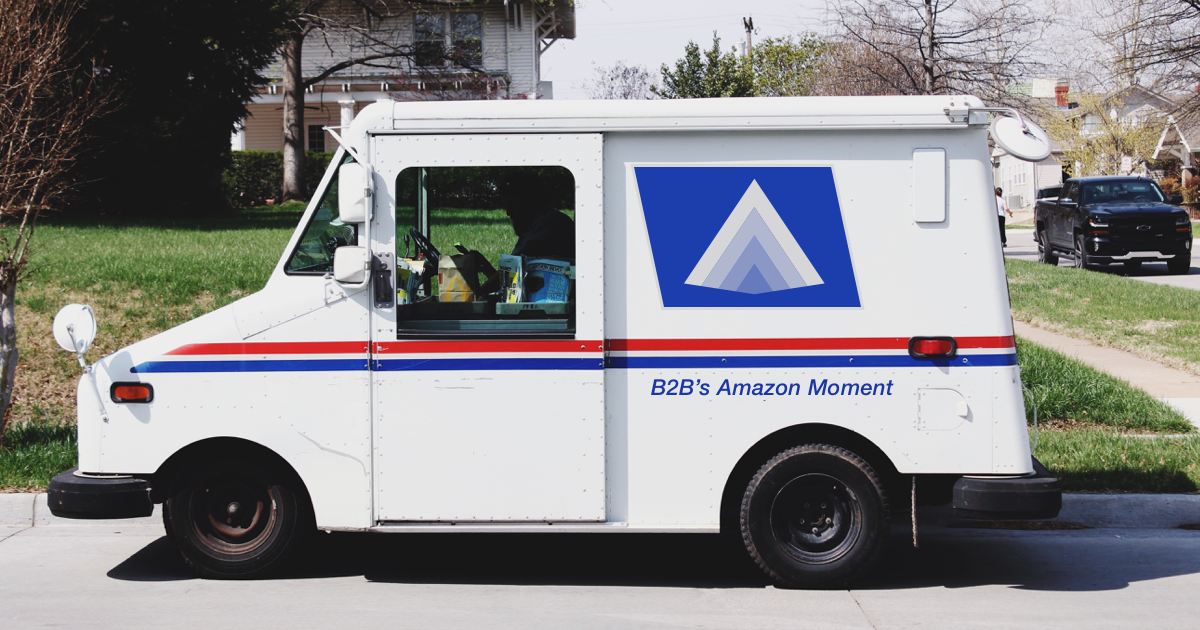 Chloë Thomas, author of "B2B eCommerce MasterPlan" joins us to talk about B2B eCommerce. Yes, B2B companies need to go online. No, they shouldn't be taking their cues from the Amazon consumer experience.
Chloë's book: http://a.co/fZpuzum
The best way to listen to the episode is through Apple Podcasts, Google Podcasts, Stitcher, or Overcast. You'll be able to listen to past episodes and subscribe so you don't miss future episodes.
As we mentioned in the show, if you're enjoying the B2B Revealed show we'd love it if you would leave a nice review on Apple Podcasts, Stitcher, or wherever you listen to the show.
Get in touch
"*" indicates required fields