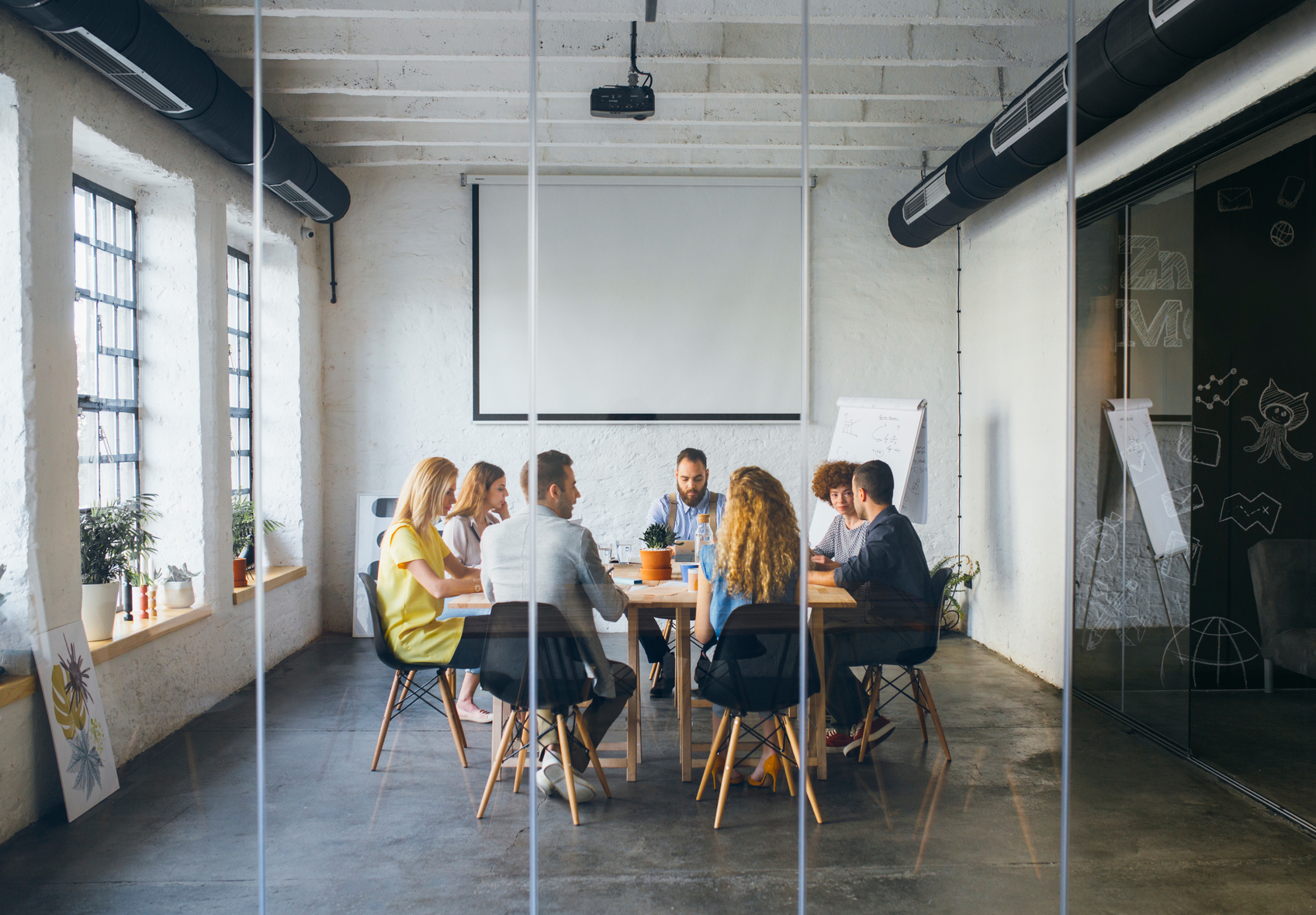 Boardroom Diplomacy: Marketing Needs Allies
Myopic marketing executives focus solely on messaging to external audiences. Lack of attention to internal communications costs marketers influence on business decisions … and allies.
Savvy marketing leaders have an internal messaging strategy at the ready. This helps them achieve their creative goals while balancing business benefits.
In our latest episode of the B2B Revealed Podcast, Sean Campbell interviewed Darcy Kurtz, drawing on her experience leading global product marketing at Sage.
Partnership vs. Solo Artist
According to Kurtz, marketing teams often communicate poorly with other departments in their own companies. This inevitably leads to problems. Kurtz pointed out that sales and marketing executives at many companies fail to be "100 percent aligned", and many fail, "to have the same goals."
The tension begins when marketing teams act alone. They come up with great plans, messaging strategies, and value propositions without input from the sales team. Then, marketing qualified leads (MQLs) are thrown over the fence, with the sales team is left holding the bag.
Aligning the funnel requires better cross-department communication. Sales needs to be involved in the goal-setting process so that marketing can bring in higher-quality leads.
"[Ideally,] marketing is being held accountable for more than just, 'Did you bring in a certain quantity of leads or certain quantities of MQLs?'" said Kurtz. "I really look at quality as much as quantity, so how many of those are converting into true sales qualified leads and closed deals?"
Boardroom Fluency
Stunted collaboration between marketing and sales is only the beginning. Kurtz also urged marketers to rethink their approach to boardroom meetings.
"I'm a big believer that marketing needs a seat at the table when it comes to business discussions," Kurtz said. "When I'm mentoring marketing folks about this, I tell them, 'You need to learn as much about business management as you do about marketing management,' to be successful long-term."
Kurtz explained that marketers often expect to sell ideas to the boardroom based on creativity alone. Marketers should take more care in explaining how their creative work furthers the company's business goals.
Get Diplomatic
For Kurtz, marketing leaders can only expect success when they change their behavior. That means collaborating with sales, learning how to speak at the leadership table, and reevaluating how to present work internally. As a result, when those changes start to happen, everything runs more smoothly.
Messaging For The Masses
Finally, listen to the full episode for more insight into effective marketing, with topics such as:
02:31 – Non-traditional techniques that work with small and medium businesses (SMB)
04:50 – Overcoming resistance to closer collaboration between sales and marketing
09:36 – Launching a SaaS product and developing a Go-to-Market strategy
16:46 – Linking integrated marketing with business strategy and goals
21:20 – Customer-led marketing vs. product benefits marketing
The B2B Revealed Podcast is brought to you by Cascade Insights, a market research firm specializing in B2B technology. Need more B2B brilliance? There are many ways to follow us.
Get in touch
"*" indicates required fields