People-Centric Marketing: Wisdom From Tom Shoemaker
Large companies lose touch with their customers all the time.
Search for B2B Revealed on your favorite podcast player (iTunes, SoundCloud, Stitcher, and more) to subscribe.
Luckily, you can reconnect one conversation at a time.
Without investing in customer conversations, marketing will be off message, sales will say the wrong things, and product sales will suffer.
Virtually or in-person, have those conversations. It's worth it.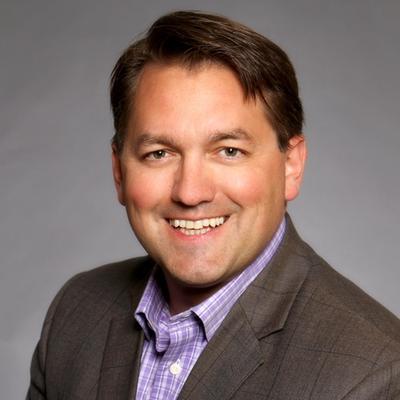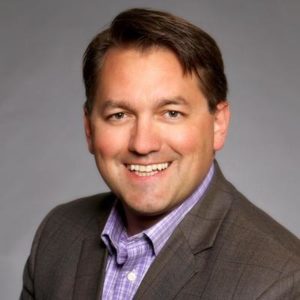 In this episode of B2B Revealed, Cascade Insights CEO Sean Campbell and Tom Shoemaker, CMO of itslearning, explains why customer conversations should be at the center of your marketing efforts.
Don't Let Your Marketing Be a Monotone. In This Episode, You Will Learn:
Key questions to ask during customer conversations.
Why you should double or triple the number of customer conversations you're having.
Tips for adjusting your marketing strategy for enterprise and mid-market.
Warning signs that you're taking your customers for granted.
The real-world strategy PTC used to effectively regain touch with their customers and build stronger relationships.
How to make a value roadmap and why it's important.
Why aspiring marketers should strive to pass "The Beer Test."
Notable Quotes:
"Don't be afraid to raise your hand, jump in, and do what needs doing." – Tom Shoemaker on maintaining career success.

"Regardless of how many customer conversations you have, you should probably have twice as many, or more." – Tom Shoemaker discussing how to properly conduct customer satisfaction research.

"What are the things they care about, what are their drivers."– Tom Shoemaker on focusing on the customer's story.

"We systematically talked about the things that mattered throughout the process of going from design to manufacturing to service. Then we articulated the things that companies ought to be looking for in a technology provider." – Tom Shoemaker explaining his company's change in their outlook as a true process-oriented, customer-oriented and value-based selling, consultative selling B2B software company.
Subscribe to B2B Revealed on iTunes, Soundcloud, Google Play, or Stitcher.
Want more B2B brilliance? There are lots of ways to follow us.
Get in touch
"*" indicates required fields