Framework Fight Club Workshop – Recap – SCIP 2014 – Conference
Yesterday I delivered the all-day version of our Framework Fight Club workshop to a packed room at the SCIP 2014 conference in Orlando.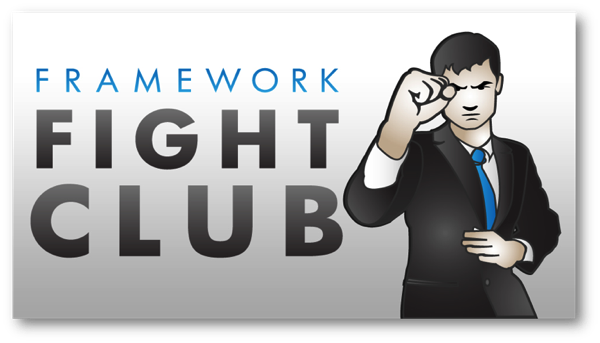 After delivering the workshop an attendee asked if I could summarize some of the books that were addressed at various points during the workshop.
Here is the list:
I also mentioned our two eBooks – Going Beyond Google: Gathering Intelligence – 5th edition, and Voice of the Competitor.
Get in touch
"*" indicates required fields