Read Like an Analyst: Containers, Cybersecurity and Startups that Matter
The Read Like an Analyst series gives you a peek into the industry moves and countermoves that generated the most conversation around the company's Keurig these past few weeks.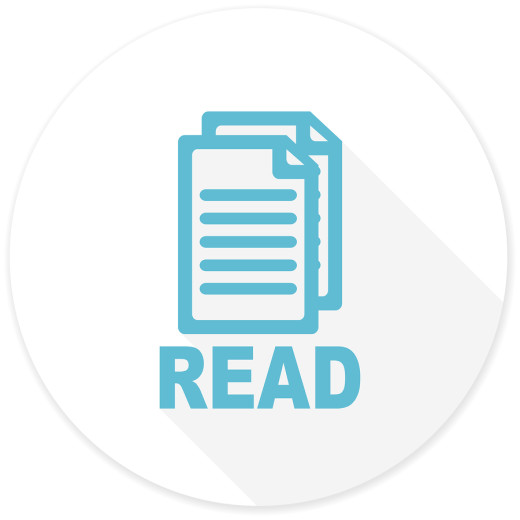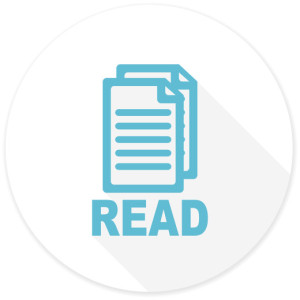 This edition focuses on containers, cybersecurity, disruptive innovators and more.
Containers
Containers are a hot topic in the tech industry especially with recent developments at Microsoft and VMware. But that's not all you need to know.
Cybersecurity
More bad news met with more innovative solutions.
Startups that Matter
This year's hot lists for trends, startups and startup hubs.
Metrics
Metrics always matter. Always.
Internet of Things
IoT raises as many questions as it does funding rounds for startups.
Grab Bag
Check out these pieces on the important tech trends and industry developments that didn't fit into other categories.
Signup for our newsletter so you won't miss out on any future Read Like an Analyst posts.
Get in touch
"*" indicates required fields