Read Like an Analyst: Industry Critiques of VMware, Apple, Amazon and One Hit Wonders
The Read Like an Analyst series gives you a peek into the tech industry moves and countermoves that generated the most conversation around the company's Keurig these past few weeks.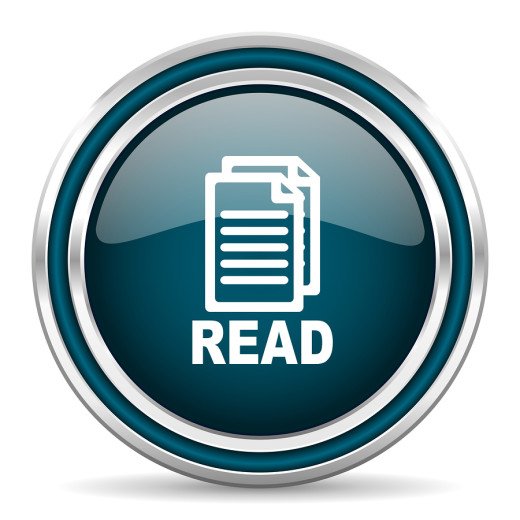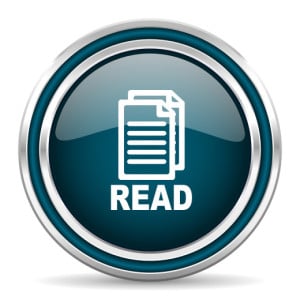 Startups
The road is long and the winners are few.
Security and hardware startups are hot ticket but "social startups are dead," observes Business Insider after listening to 146 startup pitches at demo days for Y Combinator and 500 Startups.
Check out this infographic on the 44 startups that keep you from using all the built-in iOS apps for mail, calendar, file sharing, photo sharing, etc.
This TechCrunch post offers an "SaaS Success Database" and analysis. The post covers where the top SaaS startups are located (they aren't all in the valley) and a list of 1.0b "unicorn" SaaS companies, etc.
Tomasz Tunguz, a venture capitalist at Redpoint, traces the "go to market" path for vertical SaaS startups- which differs greatly from horizontal SaaS companies.
Ever wondered how much money startup founders have in their bank accounts? The Hustle has answers.
VMworld 2015 – Reverberations and Repercussions
Will VMware evolve into an organization capable of addressing a fully cloud-enabled world?  Only time will tell.
Industry Critiques
Tech predictions that didn't pan out, Apple's dubious iPhone 6s triumphs, why there's probably something wrong with your OS and, of course, that infamous New York Times piece.
Containers
Containers can't be contained….at least not yet.
One Hit Wonders
Stand out articles – across a range of industry topics.
Get in touch
"*" indicates required fields