Earlier this week, Cascade Insights CEO Sean Campbell and Marketing Assistant Isa Gautschi ventured to sunny Arizona to attend the B2B Content2Conversion Conference at the Fairmont Scottsdale Princess Resort.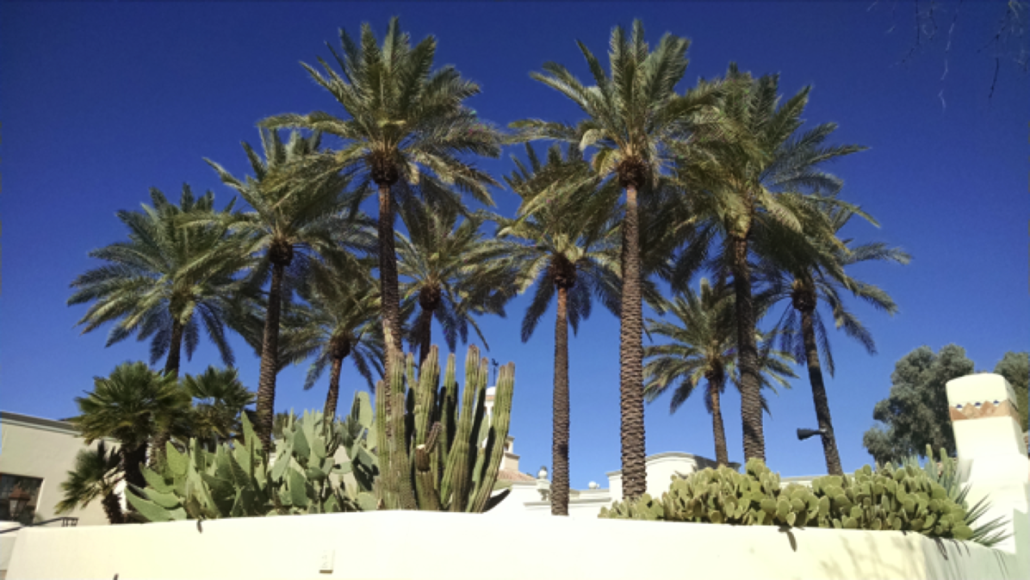 We went because we wanted to to sharpen our marketing chops and deepen our understanding of the changes happening in B2B marketing today.
Several themes were repeated again and again. To name a few:
Sales and marketing need to talk to each other.
B2B marketers should talk like humans not robots.
Marketing should lead to action. (And be intentional about the action they want their content to spur.)
Skimping on marketing analytics is a no-no.
Customers are looking for ways to "binge" on content much like they do with Netflix.
We tweeted some takeaways from the sessions. Here are some highlights.
First off, the keynotes were actually pretty good. (If you've been to enough of these things, you realize that's not always something you can say.)
Tim Riesterer, the chief strategy and marketing officer for Corporate Visions, gave an excellent Wednesday morning keynote on why we should all "Stop Lighting Buyers' Hair On Fire: Insights Must Do More than Excite – They Must Incite Someone to do Something Different." He really drove home the point that people generally prefer to stay the course. As B2B marketers, you need to prove that it's riskier not to change.

But it was the Tuesday morning keynote, by marketing & sales strategist, author and speaker David Meerman Scott that probably covered the most ground. Speaking on the "The New Rules And Realities Of Sales And Marketing," Scott made sure to grab our attention and keep it.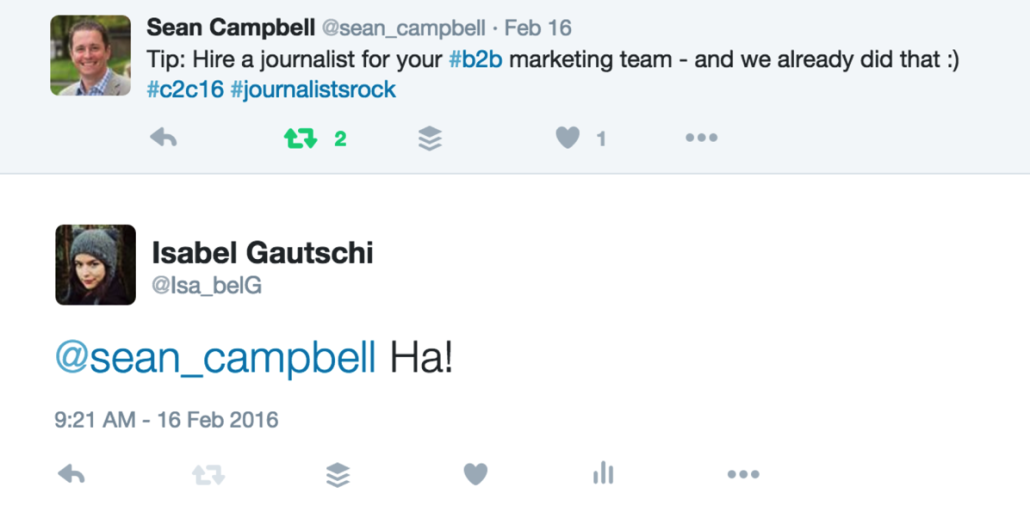 And yep, and he definitely took an audience selfie: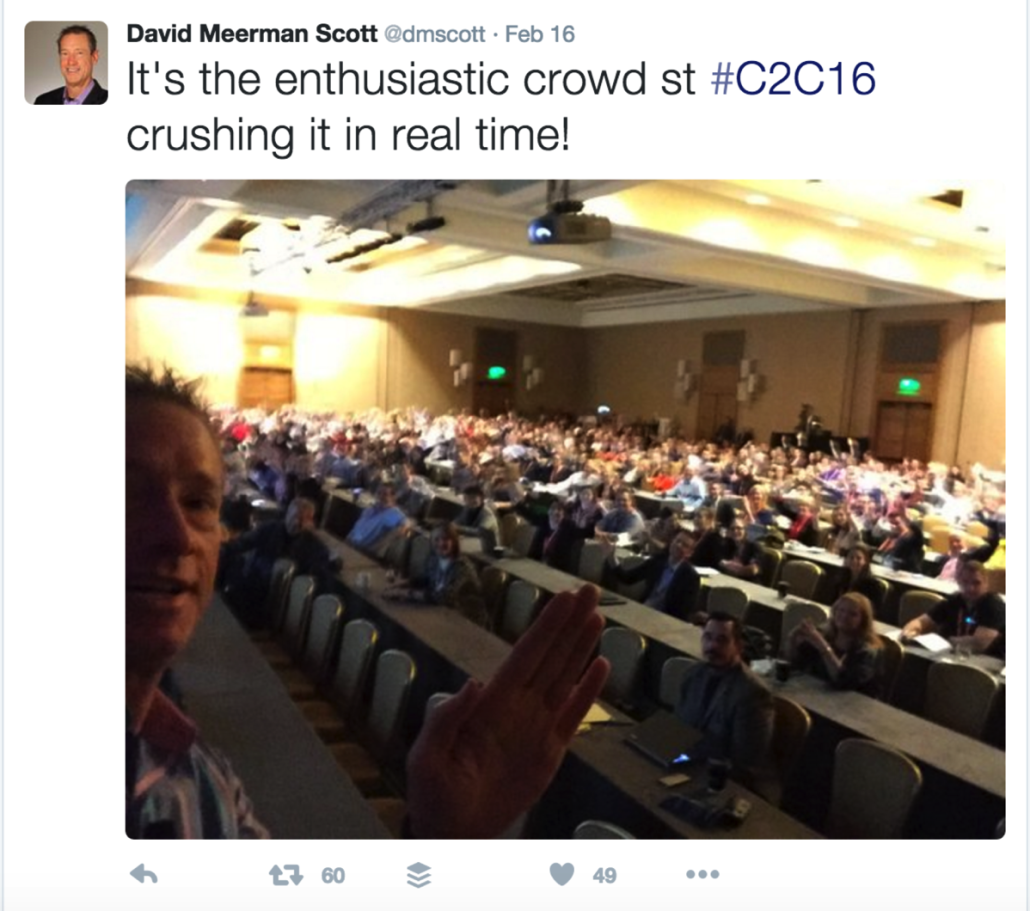 Later that day, we attended Scott's newsjacking presentation. Ever since, Isa keeps flooding Sean's Slack with news stories to comment on.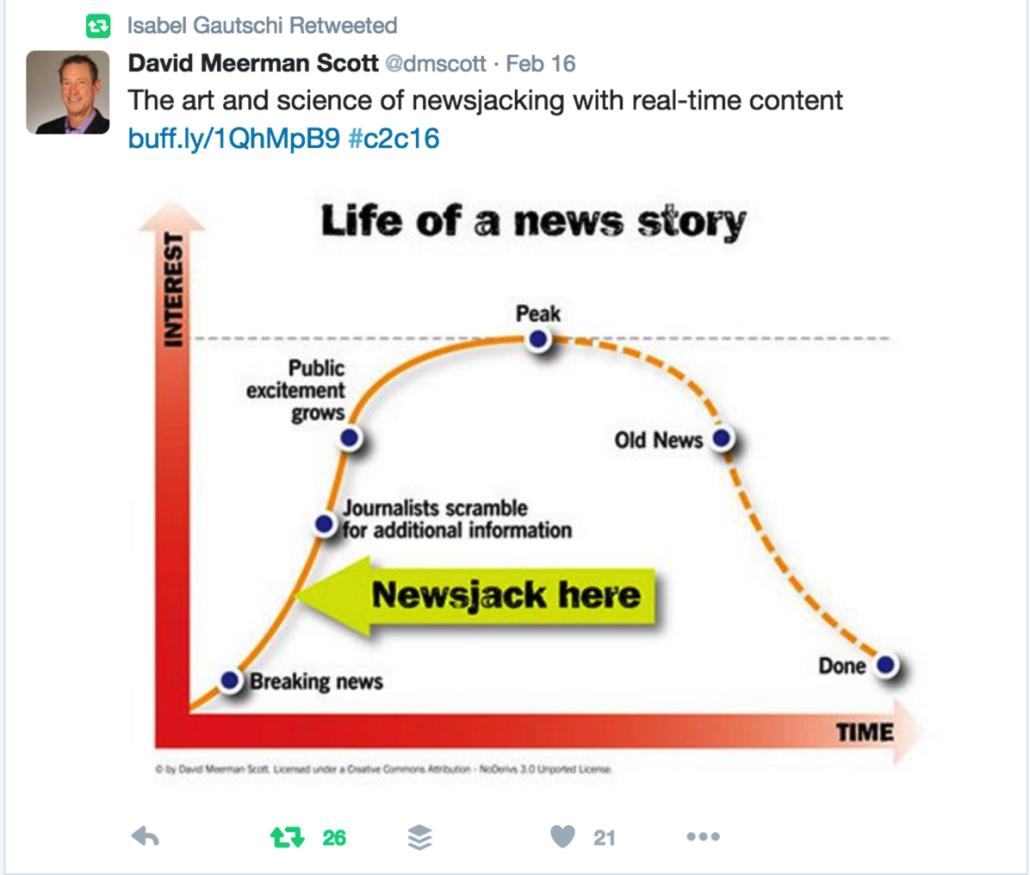 We had one resounding constructive criticism for the conference overall:

Presenters, don't forget about your back row!
We returned from Content2Conversion with a ton of ideas. We're glad we went, and not just because it took place here: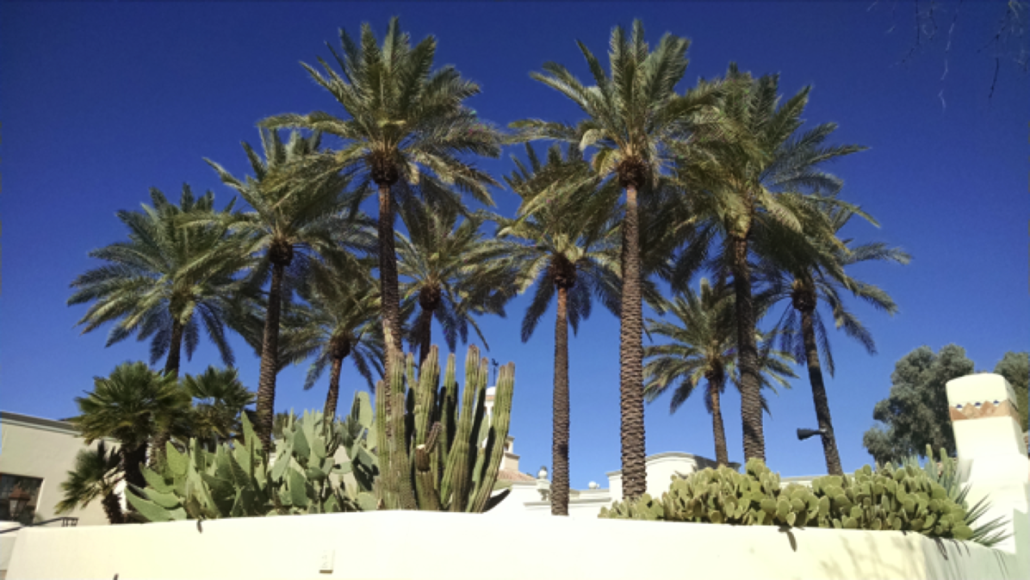 Of course, as soon as our plane touched down in Portland, we were welcomed home with torrential rain.
Get in touch
"*" indicates required fields