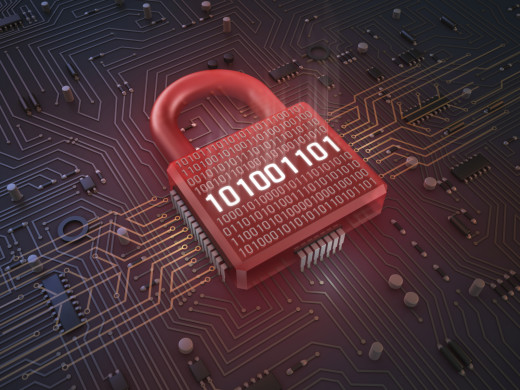 Click Like an Analyst: 5 Cybersecurity Stories You Need to Read
Only so many articles will fit into a single issue of our Read Like An Analyst newsletter, but since our analysts are constantly identifying excellent tech industry think pieces, analyses and predictions, it seemed a shamed to let the rest of their submissions go to waste. And so, our Click Like an Analyst series was born.  Each post shares five links that center on a single B2B tech sector topic.
Below, Cascade Insights President and CTO Scott Swigart shares what Cascade Insights is reading and thinking about when it comes to cybersecurity:
Cybersecurity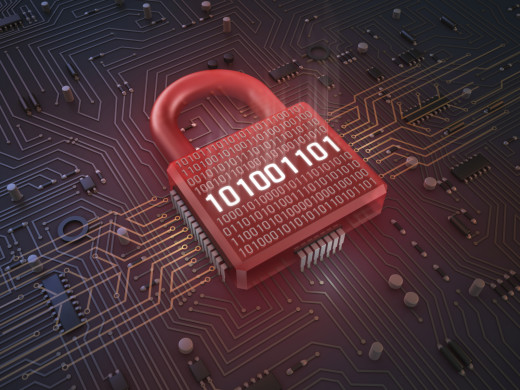 In our research, we're hearing that cybersecurity is no longer just an "IT thing".
Everyone from the board, to auditors, to HR (who's overseeing cybersecurity training), to the rank and file are being told they have a role to play.
Cybersecurity experts are a fascinating bunch to interview for research projects. Certainly, it takes a lot of finesse to get them to agree to an interview in the first place.
Let me put it this way, someone who's constantly warning of the threat of phishing emails is slow to respond to a "let's chat" email.  That said, we do have lots of conversations with them, but it's pretty apparent that we've been "thoroughly scanned" before they get on the phone.
Here are five recent articles that go a long way in furthering an understanding of the world that these technology professionals face:
Don't miss out on a single edition of our Read Like an Analyst newsletter.   Subscribe today.
Get in touch
"*" indicates required fields