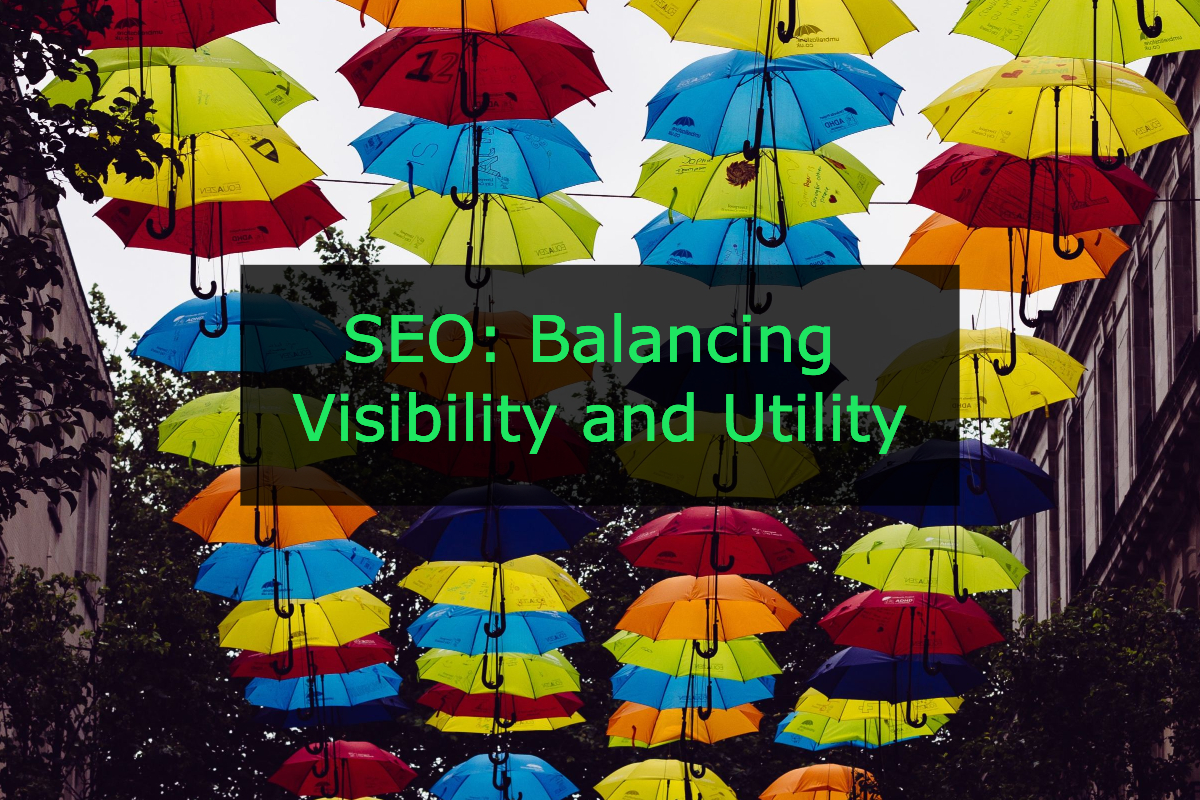 SEO: The Balancing Act of Visibility and Utility
How should marketers balance the need to be visible with the need to be relevant and useful?
Search for B2B Revealed on your favorite podcast player (iTunes, SoundCloud, Stitcher, and more) to subscribe.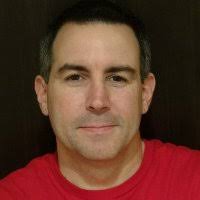 In today's episode, Cascade Insights CEO Sean Campbell talks to Phil Singleton, CEO of Kansas City Website Design & SEO. Singleton is the author of "SEO for Growth: The Ultimate Guide for Marketers, Web Designers & Entrepreneurs." He is also a Duct Tape Marketing Certified Consultant.
They discuss Google's focus on prioritizing content that's addressing a genuine need. Singleton explains why focusing on buzzwords alone isn't enough to get the traffic you need. Campbell and Singleton explain why having a strong marketing strategy leads you to the right keywords.
Singleton shares why he thinks video and podcast guesting are great content strategies. YouTube is a platform in its own right, with its own traffic, and its own optimization strategies, so it's great to have a presence there. Podcasting brings the guest visibility and establishes them as a thought leader. "[Podcast guesting] is the fastest path to building authority," Singleton said.
Savvy marketers build helpful, user-friendly content, and don't simply focus on keyword rank.
"The moral of the story is to always focus on providing really good content that is the answer to somebody's problem, or research, or question," Singleton said. B2B SEO strategy isn't just a mindless focus on keywords, but how you make sense of them for your audience.
What Type of Content Will Impress Your Buyers?
When looking for a solution, what, where, when, why, and how do your target buyers evaluate their options? Check out our research on key buying criteria, buyer's journey, and more.
Do you need more B2B brilliance? Check out the many ways you can follow us.
Get in touch
"*" indicates required fields