Read Like an Analyst: Cybersecurity, Enterprise IT, and One Hit Wonders
The Read Like an Analyst series gives you a peek into the industry moves and countermoves that generated the most conversation around the company's Keurig these past few weeks.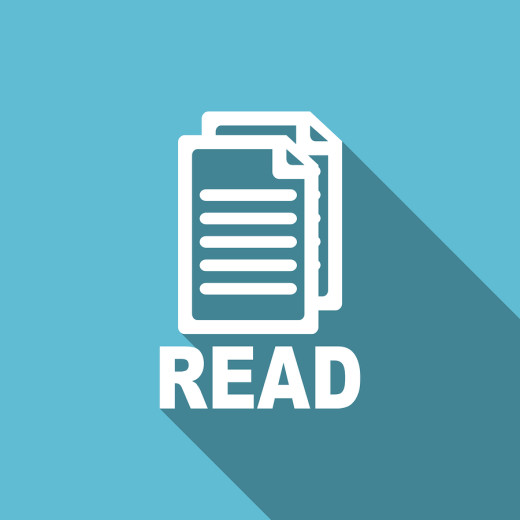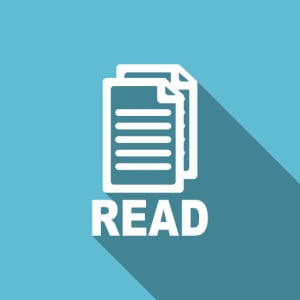 Enterprise IT
Storage is in hot demand and shadow IT is still causing major headaches.
Cybersecurity
Car hacking by text and hacking from the sky are just a few reasons Cybersecurity is on the mind of everyone in tech.  Here are some of the stories we found most interesting over the last few weeks.
Mobile
Mobile devices may be transforming the industry landscape, but the PC isn't quite dead yet.
One-Hit Wonders
Sometimes we come across a single piece that we think you shouldn't miss.  Here are some one-hit wonders from the past two weeks.
Get in touch
"*" indicates required fields