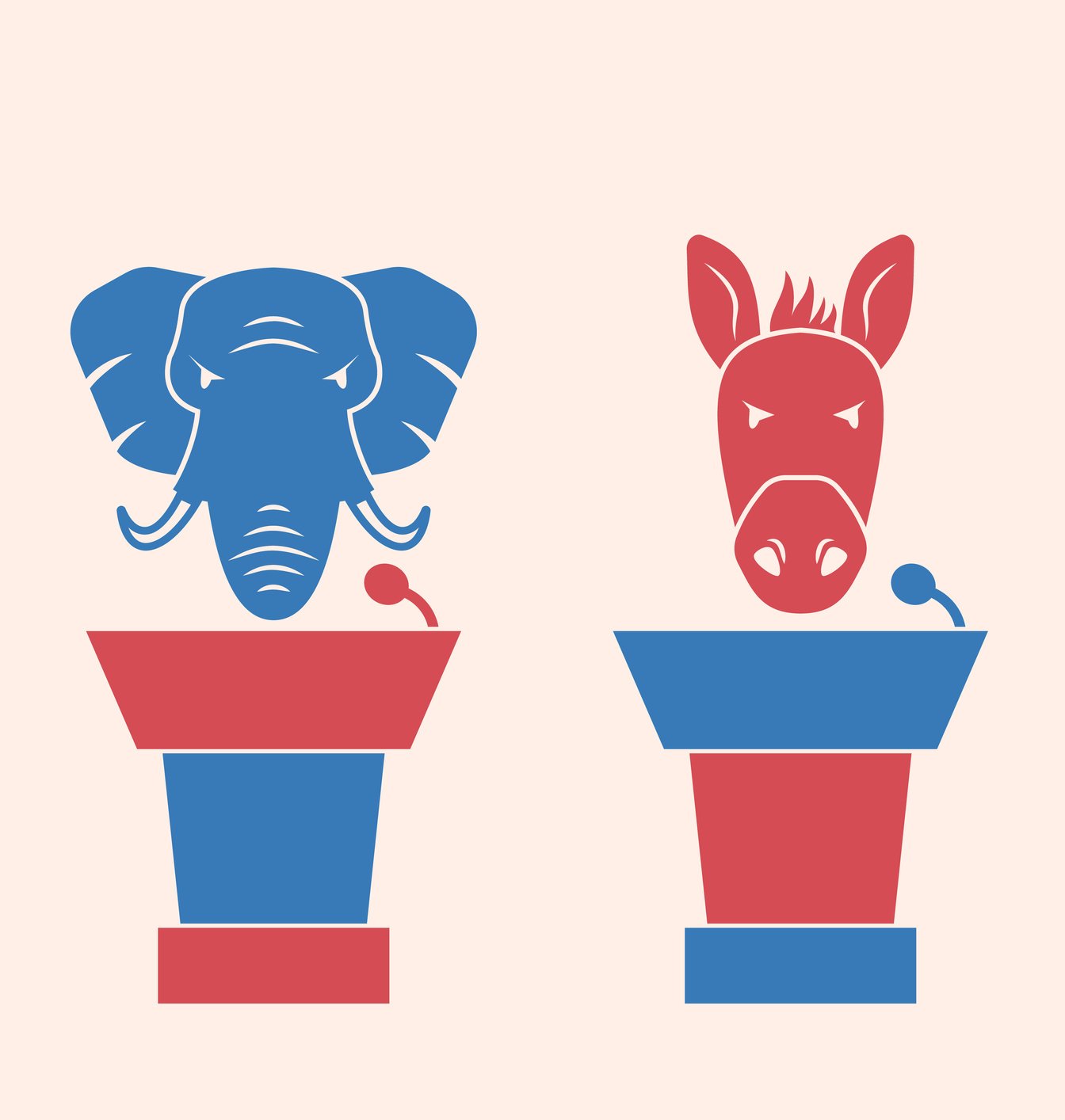 Get Smarter On 'The Cyber'
The incoherent discussion of "the cyber" in the presidential debate on Monday is just the latest embarrassment in a long history of politicians not getting tech.
Time and again, our nation's top political leaders demonstrate that they are not up to speed on technology and cybersecurity. While there are a million examples of this, here are a few from the recent past:
During Monday's presidential debate, Trump rambled nonsensically about "the cyber" in response to a question about cybersecurity.
As secretary of state, Hillary Clinton discussed classified information over a private email server. An FBI investigation into the matter called this action "extremely careless" but recommended no charges against Clinton. Clinton admitted that her use of private email was a mistake during the debate on Monday.
In the midst of the smartphone craze, President Obama was forced to rely on a BlackBerry into 2016 for security reasons.
Remember when an aide said John McCain helped create the BlackBerry?
Remember the parodies of George W. Bush's "the Internets" quote?
Remember when Al Gore "…took the initiative in creating the Internet?" and was roundly mocked for claiming to have invented it?
Yes, technology is an industry that is constantly changing as are the evolving challenges of cybersecurity.
However, one would hope that a presidential candidate would have at least the most basic definition of what cybersecurity is. Cybersecurity is an incredibly important issue for national security, business, and the economy.
Given recent events, both candidates may want to read up on the issue before the town hall style debate on Oct. 9. We have some recommended reading.
These articles will get you up to speed on recent developments in cybersecurity, from a business perspective.
This post is brought to you by Cascade Insights. We specialize in market research and competitive intelligence for B2B technology companies. Our focus allows us to deliver detailed insights that generalist firms simply can't match. Got a B2B tech sector question? We can help.
Get in touch
"*" indicates required fields